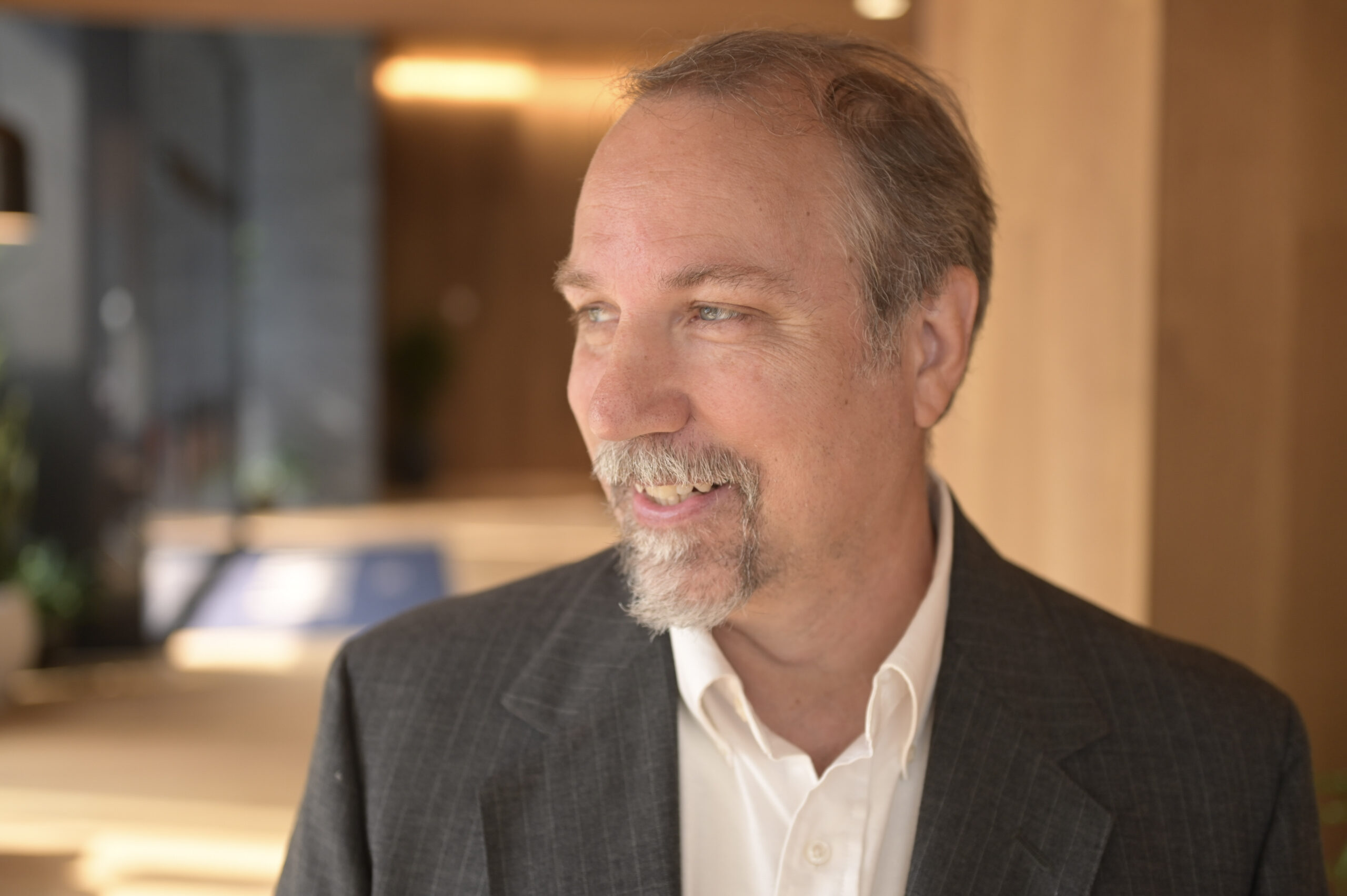 CCS International, Inc. is proud to announce that Woody Sanner, a Senior Cost Manager in the firm's East Coast office, is now a Certified Cost Professional through the Association for the Advancement of Cost Engineering International (AACE). AACE has been serving the cost management community since 1956. They are committed to exchanging ideas between members, the development of technical guidance, and quality education and recognition of subject matter experts.
Woody has shown his commitment to the industry as a whole and more specifically to the Federal Sector through months of hard work and passing the AACE's intensive certification process. He has worked on over 300 projects since joining CCS in 2010. Woody joins the growing group of certified associates in various CCS office locations.
Congratulations, Woody, on the certificate, and a job well done!