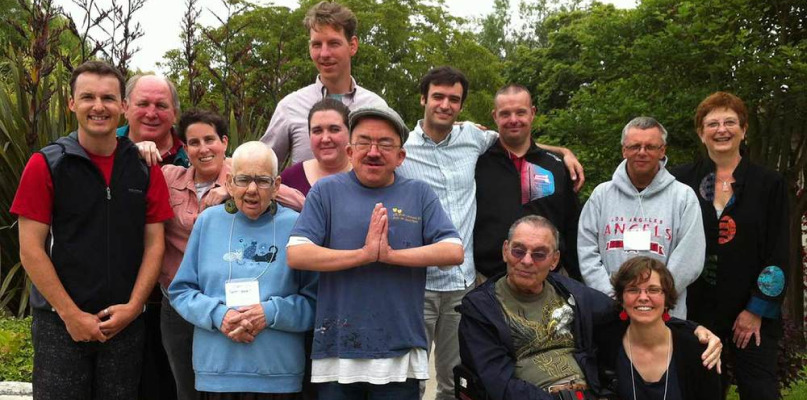 CCS is delighted to be working with and supporting the efforts of L'Arche Chicago as they work to add another home to their portfolio of properties, supporting and protecting individuals with intellectual disabilities.
L'Arche Chicago was started in 2000 by Sr. Maria Zeimen, who opened her home on the West Side of Chicago to two individuals with disabilities. They have continued to grow during that time, providing shelter and support to many.    A part of the larger L'Arche International organization, which provides support to 151 communities in 37 countries, striving to educate others on the benefits and capabilities of those with disabilities while providing shelter and care for those individuals.
CCS will serve as their Owner Representative on this new and exciting project.    The home will comprise a 5,000GSF space, with eight bedrooms (3 providing wheelchair access) and five bathrooms;  creating a home while endeavoring to build a life for themselves within a community that gives opportunities to those with disabilities in the working environment.
Visit the L'Arche Chicago website to find out more about this wonderful organization and our website to see how CCS might be able to assist you in your future endeavors.