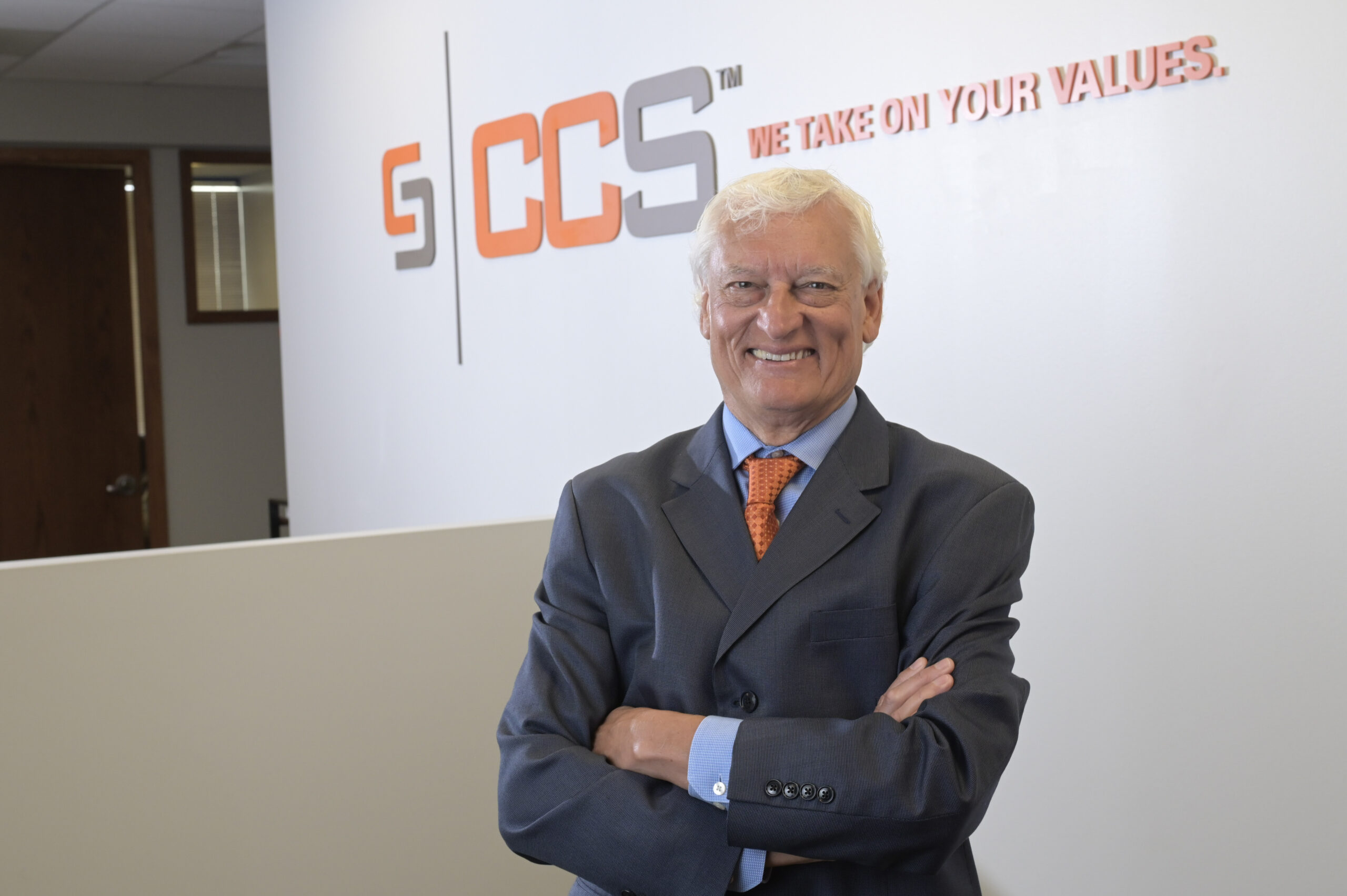 Recently, Ian Parr, CCS's President, received his 40 years of service pin from the American Society of Professional Estimators, ASPE.
Ian, who started CCS in 1979, has always been an active member of ASPE and other organizations with which he is involved.
ASPE has and remains to be a big focus at CCS International for our Professional Estimators. ASPE affords professional estimators in the residential, commercial, and civil construction industry the opportunity for education, professional development, and to become a Certified Professional Estimator.
CCS has always encouraged our staff to pursue certification with ASPE and other certifying entities, and out of our 16 Cost Estimators, ten are active members. Of those ten, four are accredited Certified Professional Estimators, in addition to their other professional qualifications. Every year, the number of active memberships and accredited Certified Professional Estimators grows at CCS, helping us to better support and supply quality service to our valued clients nationally.
CCS is always proud of how hard their team works to further their abilities and knowledge and looks forward to celebrating many more years of activity.
Congrats to Ian for outstanding achievement.