Advisory services are provided on an à la carte basis and include all technical services related to project costs and project management.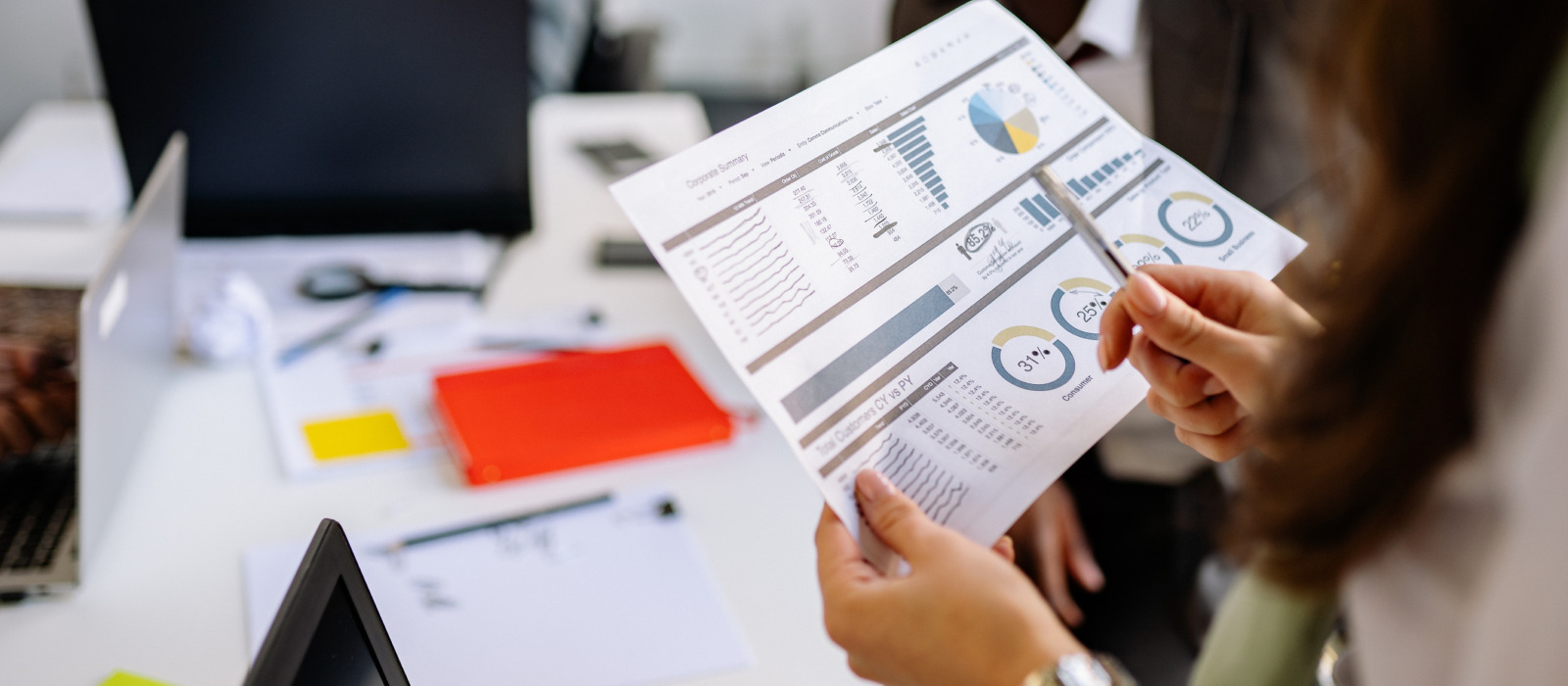 work stages
1
FACILITY CONDITIONS ASSESSMENT
Owners must maintain their buildings to retain their value and usefulness. But stakeholders face challenges — from limited maintenance budgets to a dearth of accurate information on building conditions.
CCS Facility Conditions Assessments help you make informed decisions on maintenance and upgrades. We help you understand current conditions, build a multi-year capital plan, prioritize investments, and fund improvements.
2
Construction Project Crisis Intervention
If communication regarding a project problem or issue is breaking down and threatening project goals — or worse, litigation — CCS will provide an appropriate team of objective experts to resolve the situation quickly and fairly.
3
Construction Market Surveys
CCS provides in-depth market surveys encompassing such issues as:
Contractors and subcontractors
Labor availability and capability
Materials availability and procurement issues
Bidding climate
The overall political situation
CCS has performed surveys for both domestic and international projects.
4
Construction Litigation Support
CCS experts have testified and provided technical litigation support in mediation, arbitration, and courtroom settings on a variety of cost and schedule-related matters.
CCS has provided staff augmentation support in all cost and project-management disciplines for periods ranging from three months to three years. Many had specific qualification requirements which our team was able to fulfill.
6
Project Fiscal Risk Assessment
CCS will provide a third-party fiscal risk assessment of your project before you make the final decision to proceed with design and construction or at any point in the process.
7
FUNDING-RELATED SERVICES
CCS has provided fiscal and project reporting to comply with various funding-source requirements, including:
Lender inspections, sources, and use of funds
State and Federal grants and loans
Investment tax credits
Cash flow
Needs analysis