For large complex projects or programs, CCS provides dedicated on-site project control teams to deal exclusively with cost and schedule issues, including monitoring, updating, negotiating, processing, and reporting as needed to support your project team. Additionally, our on-site team benefits from the support of our entire team of specialists.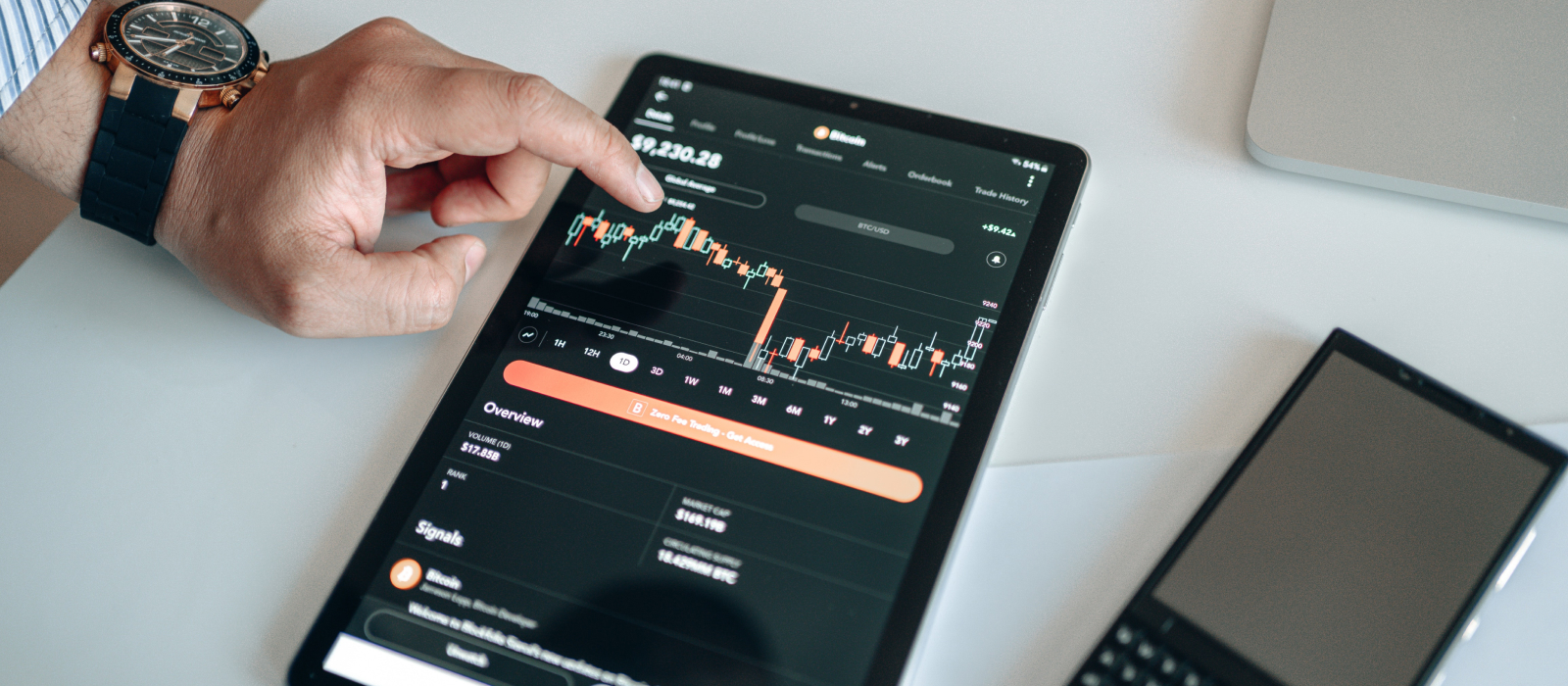 Advanced Technology Tools
To do our work, CCS utilizes the most sophisticated software, including On-Screen Takeoff which aligns with systems like Revit and Autocad for efficient and accurate quantity take-offs for the cost estimates. Rework can add up to 20% of the cost of the average construction project. On-Screen Takeoff is fast and precise and automatically saves your takeoff calculations for incoming addendums before bid day, change orders, and revised specs on the job. It gives you detailed backup on changes to scope, which helps eliminate warranty claims.
Additionally, we utilize other client-specific software like MII, which is a second generation of the Micro-Computer Aided Cost Estimating System (MCASES). It interfaces with other PC-based applications used by the Department of Defense Tri-Service Cost Engineering Community Practice (COP). MII provides an integrated cost engineering system (software and database) that meets the US Army Corps of Engineers (USACE) requirements for preparing cost estimates. It is also a requirement for the DoD Cost Engineering COP. Additionally, we have the capability of presenting the estimates in the various client formats like Uniformat (often used by the General Services Administration, GSA.) and CSI format used by many General Contractors and aid in performing reconciliation when required with their estimates.
In addition, CCS is proficient with Primavera P6 Professional, the scheduling software used by more major companies than any other platform for scheduling, including by owners and Construction Managers. CCS has the ability to prepare the schedules ourselves, developing both the timeline and activities as well as inputting the data into the software system. Or we can work within the software to review schedules if required. We also have the capacity to use other scheduling software such as Microsoft Project, which is most often used on smaller, less complex projects.