Our sole purpose is to help architects, designers and engineers do what they do best.
CCS helps architects and engineers in all 50 states in all phases of their work from master planning to capital upgrades to adaptive reuse of historic facilities to new building systems. CCS does not design or build which allows us to maintain our objectivity without any conflicts of interest.
Our deep industry knowledge drives program and project initiatives to properly structure and launch a management function that will support program/project speed, cost and risk objectives.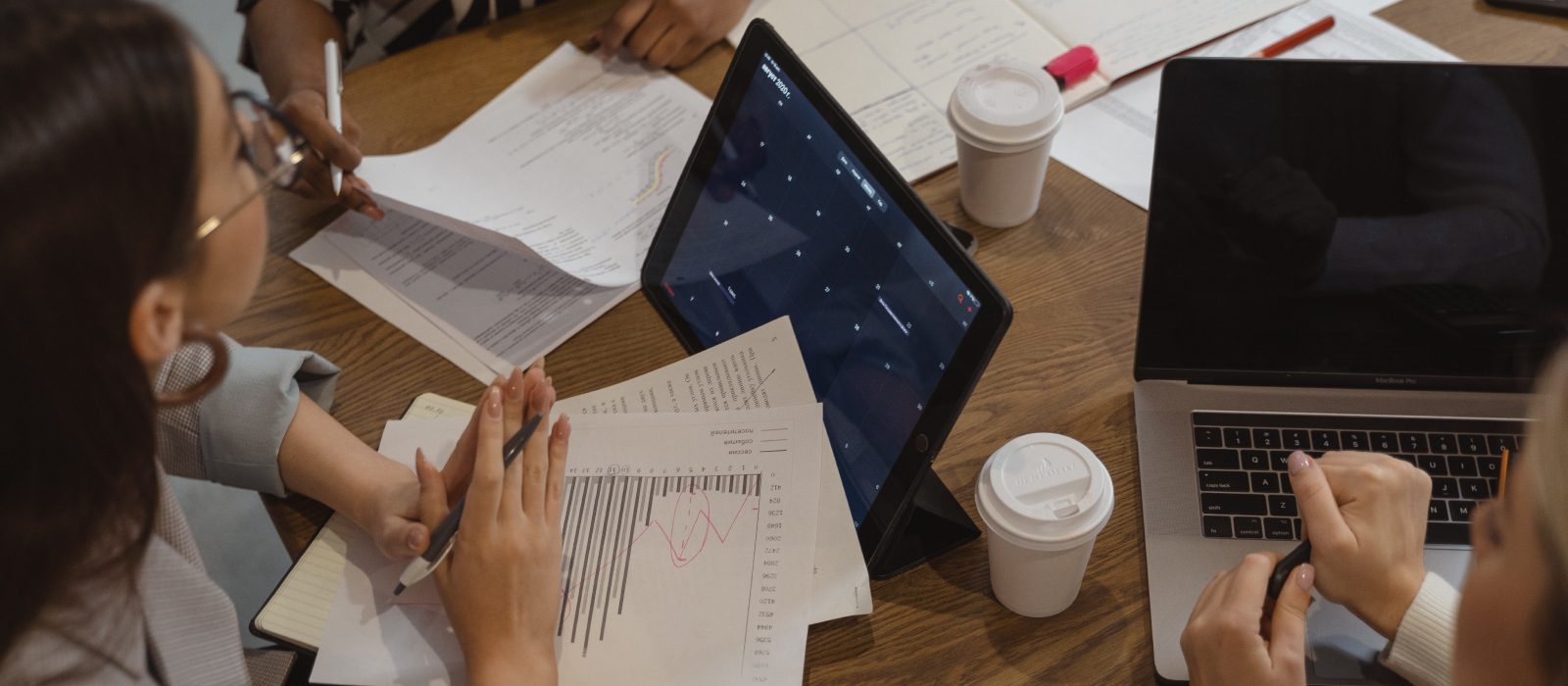 work stages
1
Construction Technology
To do our work, CCS deploys the latest technology. We are proficient with Primavera P6 Professional, the scheduling software used by more major companies than any other platform for scheduling, including by owners and Construction Managers.
CCS has the ability to prepare the schedules ourselves developing both the timeline and activities as well as inputting the data into the software system. Or we can work within the software to review schedules if required.
We also have the capacity to use other scheduling software such as Microsoft Project, which is most often used on smaller less complex projects.
2
Facility Conditions Assessment
Owners must maintain their buildings and structures to retain their value and usefulness, but they often lack insight on their own portfolio's condition. To design and engineer new facilities or renovate old ones, information on accurate conditions is essential. CCS' Facility Conditions Assessments helps architects and engineers with accurate cost and risk information on present conditions, so you can assess and prioritize renovation and upgrades.
Sub-Services
Schedule Review

CCS examines your architecture and engineering project for opportunities to improve performance, find efficiencies, mitigate risk and deliver a better result.

Budget Review

We itemize the approaching expenditures for your architecture and engineering project on the horizon.