Project controls are the rigorous tools we apply to help architects and engineers manage budget, schedule, risk, and delivery. CCS has the experience, expertise, and technology to apply professional rigor to your project that sets it up to succeed.
Changes happen, we get that. Your client may change their business goals or the vagaries of the development process may alter project parameters. But when costs or schedules change, it requires expert management to keep things on track and manage risk. Otherwise, change can snowball quickly. CCS strictly monitors project goals and milestones for A&E teams.
Our market experts can advise you on the best courses of action when things change. We harness powerful technology, the most accurate data, and clear information sharing to make sure architects and engineers and their clients make informed decisions.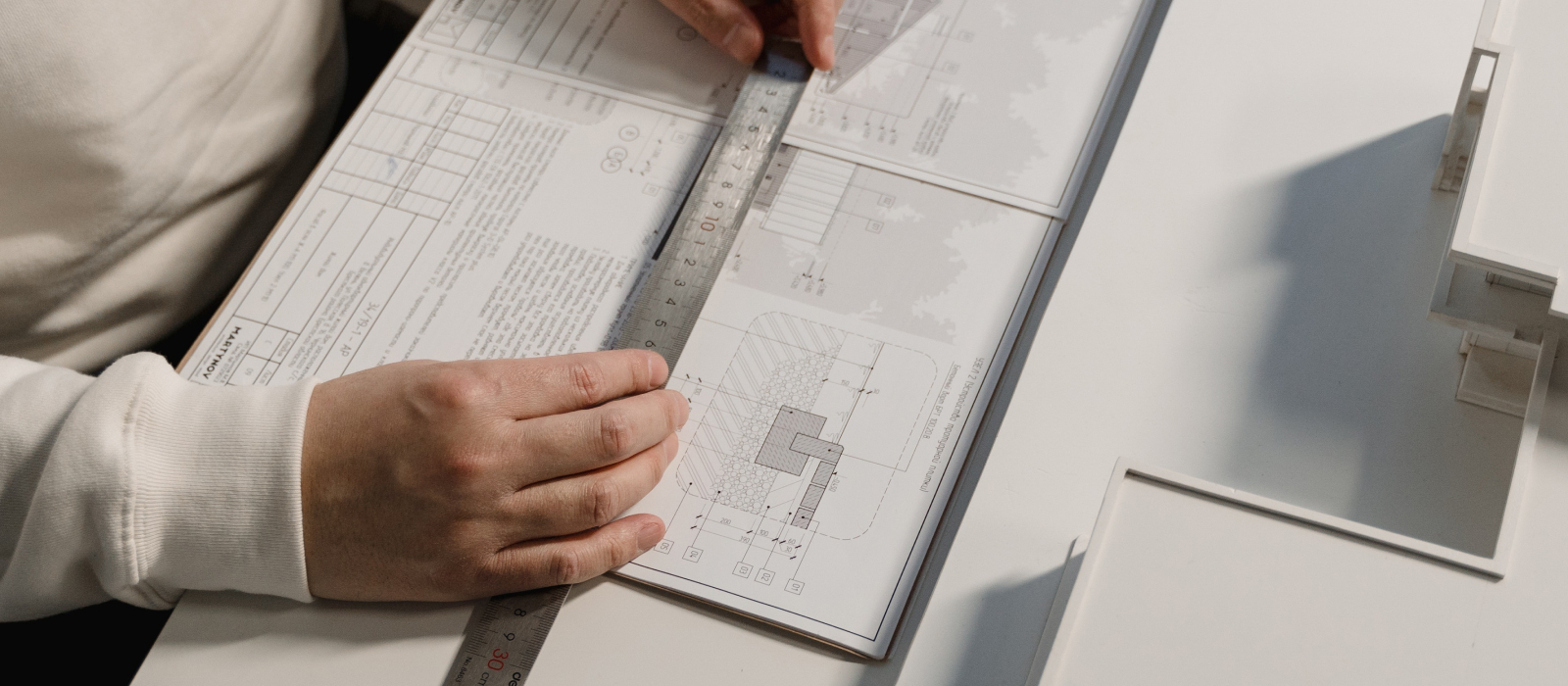 work stages
At the very first meeting, the Owner will ask what the Project will cost. CCS cost consultants help establish realistic construction cost parameters during the concept phase. Meeting with the Architect, we ask basic physical and qualitative questions about the anticipated scope. Our Parametric Cost Model© (PCM) is deployed at the feasibility stage of a project, sometimes utilizing only sketches and verbal descriptions before even concept drawings are available.
The PCM is then presented in a format that quickly facilitates value engineering, risk identification, building system comparison, configuration and any other "what if" scenarios the Client wishes to consider. All of this is completed before committing to detailed design and provides a basis for ongoing cost control and compliance throughout the design process. The Client moves ahead, able to make informed decisions, mitigating the risk and expense caused by delays and redesign, with a solid foundation to launch and stay in control of the project construction costs.
Cost is a fundamental design parameter and a major issue on most, if not all, projects. CCS' cost experts can provide detailed estimates at each key stage of design. Between major estimate reviews, we can provide the following services so that architects and engineers can focus on design, comfortable that cost is under control and well thought through:
Interim design review meetings
Constructability reviews
Studying options
Value engineering
Interim CM review meetings
Advising on procurement
Scheduling and other issues
Our team will analyze and negotiate bids with contractors and subcontractors on "an expert-to-expert" basis to ensure the best value to the Client. We base our reviews on real-time info about products, labor, and markets with an accurate understanding of the supply chain and compliance issues that can cause problems.
CCS also corrects the information asymmetry that sometimes exists between bidder understanding and AEC intent to ensure a fully responsive bid which can then be recommended to the Owner.
During construction, CCS advises the entire project team and decision-makers on the cost implications of changes as they arise, validating each change order's contractual authority, scope and price.
To date, CCS has reviewed and processed thousands of change orders on projects in every market sector across the country for all disciplines. CCS can provide schedule support to the on-site team to monitor and provide proactive corrective assistance, if necessary.
CCS is a proven resource to assist with timely claim prevention and resolution. For larger, complex projects CCS has often provided full-time, on-site cost management to provide full project control services
Our systematic approach to managing cost extends through design and construction, and into long-term ownership costs. CCS looks at how design choices impact your client's core business, workflow and productivity in the long run.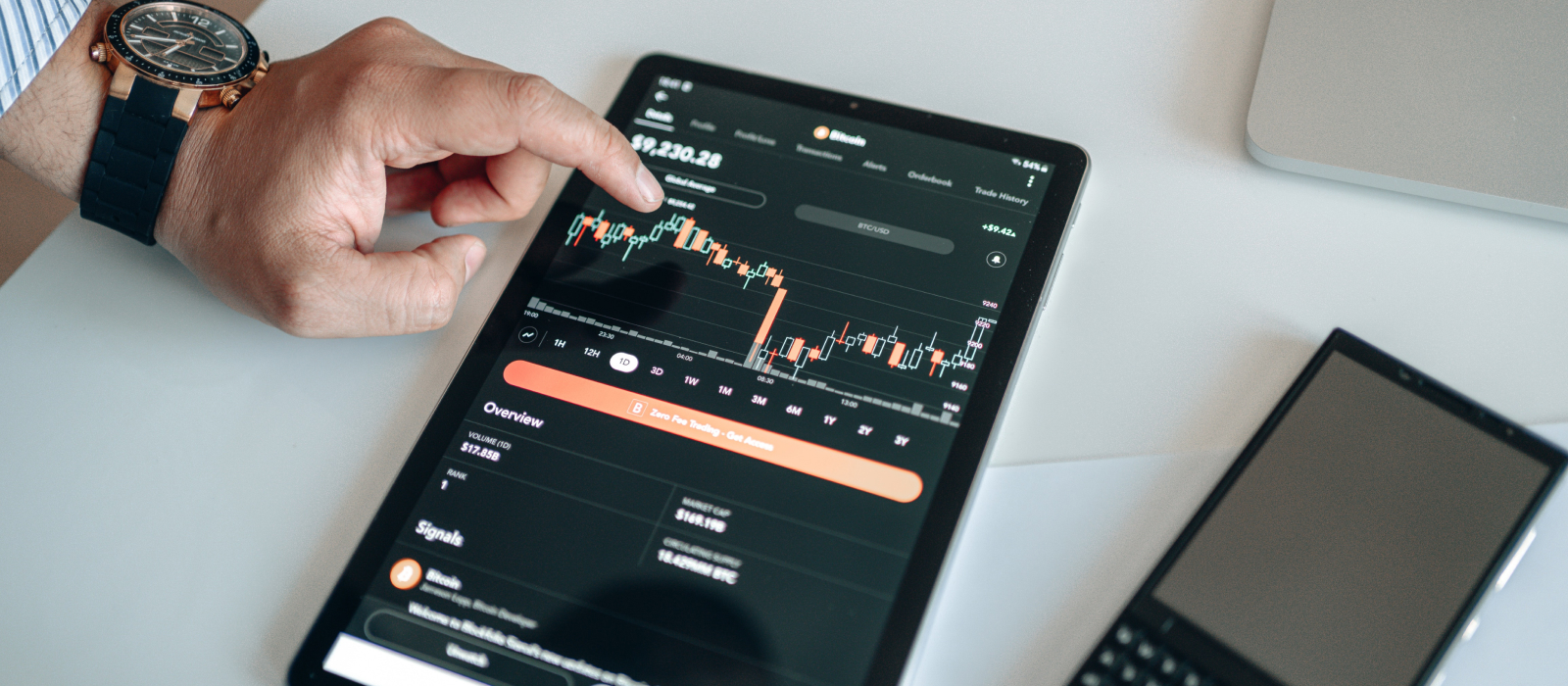 Advanced Technology Tools
To do our work, CCS utilizes the most sophisticated software, including On-Screen Takeoff which aligns with systems like Revit and Autocad for efficient and accurate quantity take-offs for the cost estimates. Rework can add up to 20% of the cost of the average construction project. On-Screen Takeoff is fast and precise and automatically saves your takeoff calculations for incoming addendums before bid day, change orders, and revised specs on the job. It gives you detailed backup on changes to scope, which helps eliminate warranty claims.